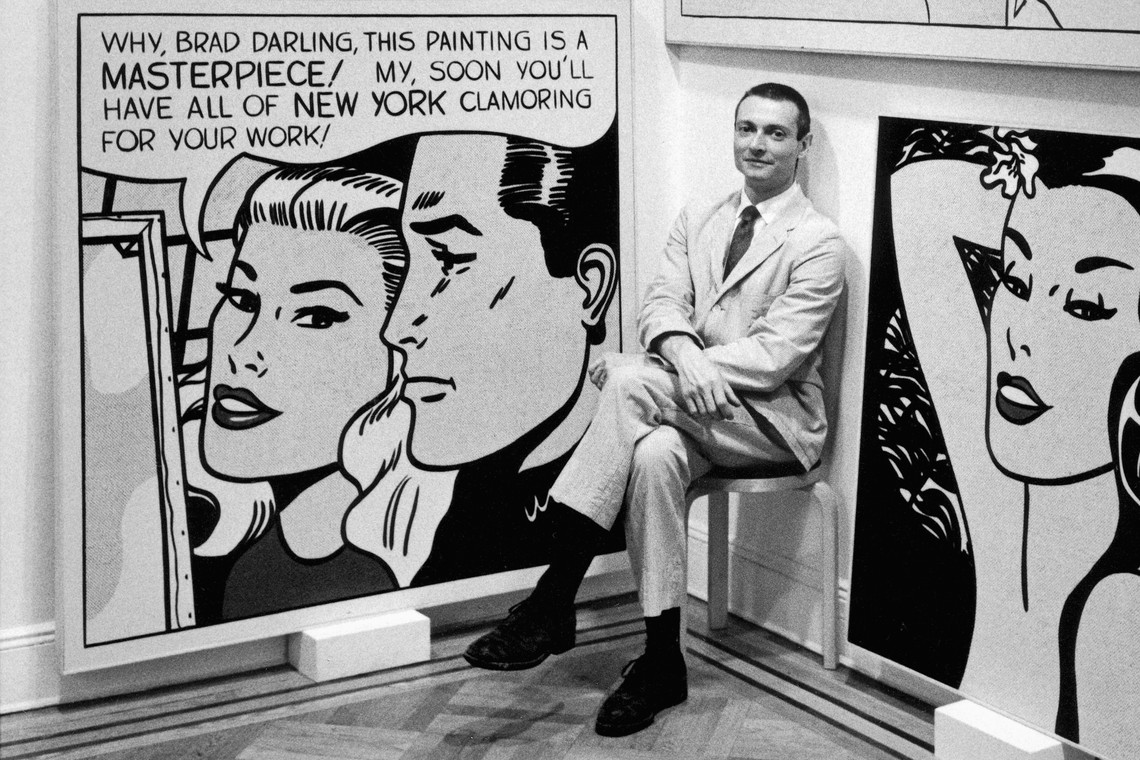 Photo: Bill Ray
VAROL AKMAN
(Photo) (CV) (Online Publications) (Miscellany)
BIO
Akman is a professor in the Department of Computer Engineering, Ihsan Dogramaci Bilkent University. He arrived at Bilkent in 1988 and was promoted to Associate Professorship in 1990 and Professorship in 1995. (While the latter is listed in the university's Promotions page, the former is not.)
Akman's research is concentrated in AI & NLP and AI & Law. He also works on societal impact of the Internet.
A Fulbright scholar, Akman received a PhD from Rensselaer Polytechnic Institute under the supervision of Professor W. Randolph Franklin. Prior to joining Bilkent, he held a research position with Centrum Wiskunde & Informatica, and a visiting faculty position with Universiteit Utrecht.
Akman is the founding chair (2002-2015) of Bilkent's Philosophy Department.
SNAIL MAIL
Department of Computer Engineering
EA Building, Room 503
Ihsan Dogramaci Bilkent University
Bilkent, Ankara 06800, Turkey
PHONE
[country code: 90, area code: 312]
Secretary 290 1218
Office 290 1537
Fax 266 4047
RESEARCH INTERESTS
AI and NLP, esp. the role of context in natural language understanding.
AI and Law, esp. ethical and social implications.
Social Aspects of the Internet, esp. Twitter as a political medium.
RECENT COURSES
CS 461 – Artificial Intelligence
CS 483 – Natural Language Processing
CS 513 – Implications of the Internet
CS 578 – Natural Language Processing
RECENT CONFERENCE DUTIES
2019
2020
2021