Bilkent University Department of Electical Eng., IEEE Bilkent Student branch and
Bilkent ACM SIGART (Special Interest Group on Artificial Intelligence)
---
presents a series of seminars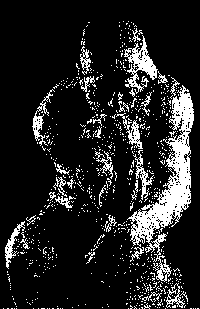 This bi-weekly series will include six seminars on a wide-ranging set of topics. The idea is to introduce students (and faculty) to the joys of philosophical inquiry by focusing on some of the more entertaining puzzles that philosophers attempt to answer. The seminars will be informal and it is hoped that everyone will contribute to the discussion.
Topics include:
Can Scotty really beam YOU up?
Is fatalism true?
Can a stick be longer than itself?
When an infinite process ends is the light on or off?