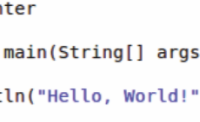 CS 101
Algorithms and Programming I
Fall 2021
According to the University regulations, you are to sit in the same seat each lecture, keep your masks on at all times in the classroom, and not attend lectures while with a risky HES code status.

HONOR CODE: All students must fully read and comply with THIS to avoid disciplinary action.

Check here at least once a week!